Body Perfection Spa
About Us
Welcome to
Body Perfection Spa
Body Perfection began its journey in 2003 committed to highlighting the femininity of women with its line of shapewear. Since then, we have expanded our services to offer a variety of reductive body sculpting and anti cellulite treatments. Our professional and qualified staff stays up to date with the current advances in skin care technologies so that they can best meet your needs.
Everyday we strive to offer excellent service so you can attain the results and satisfaction you are looking for. Our clean and pleasant environment is COVID compliant to keep your mind at ease.
"Your results are our greatest satisfaction"
Monica Butler Owner Body Perfection Spa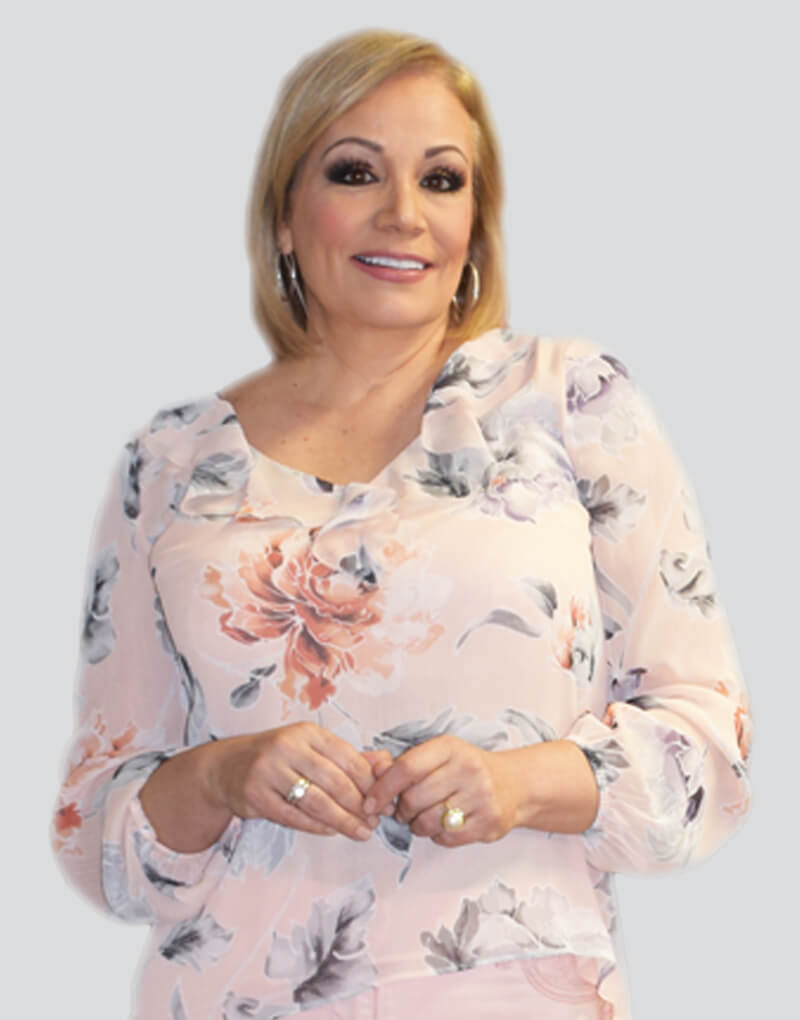 Monica Butler
(Owner and President)
Monica Butler established Body Perfection Spa in the Denver Metro area in 2003. She is a graduate of The Autonomous University of Chihuahua. She has certifications in therapeutic massage, SculptICE, Ultrasonic Cavitation, and Body Wraps. Does Monica look familiar? You may recognize her as a former morning newscaster on Telemundo. She also makes regular guest appearances on Colorado Informa as a health and beauty expert.